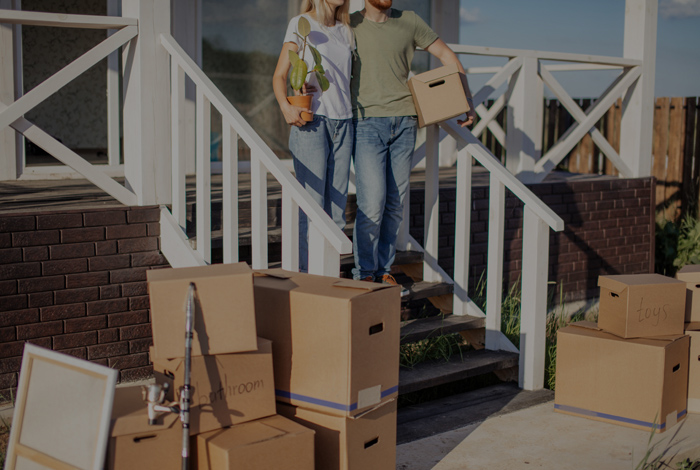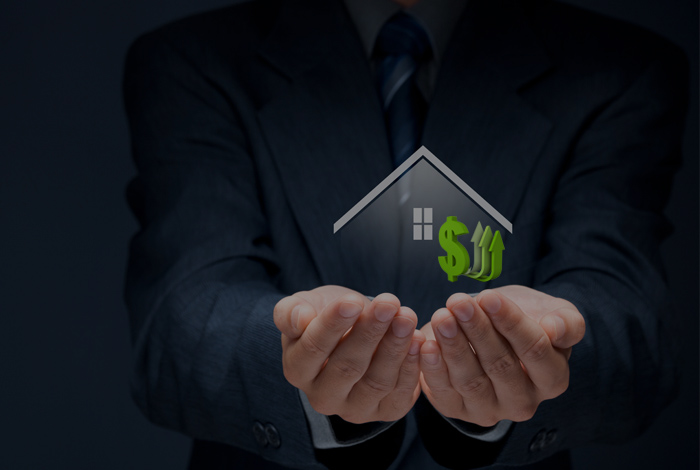 Joe is a passionate, honest, efficient, reliable, and trustworthy Colorado Springs Realtor. Joe believes that choosing a Colorado Springs Realtor that offers you the most knowledge, the most efficiency, the best negotiating skills, and the best marketing; will result in the smoothest possible transactions with the best possible outcomes; and his goal is to provide those advantages to every client, every single time. Joe recognizes that every home buyer's needs are unique and adapts to each of them to achieve the exact goals of every client. As one of the highest-rated Realtors in Colorado Springs, Joe will fulfill your individual needs with efficiency, creativity, knowledge, and unique problem-solving skills.
Joe specializes in consulting buyers and sellers of homes, condominiums and  town homes.
Joe has been buying, selling, and  renovating, for over 3 years. Joe is a Native of Colorado Springs and has resided for over 20 years. Joe has passions for home remodeling, real estate, business; all of which naturally led to him helping others with all aspects of real estate; from transactions, to renovations.
Joe has been a fully self-employed entrepreneur from the age of 25. By selling so many homes over the years, Joe has gained priceless marketing experience that is now invaluable for selling real estate in Colorado Springs. Joe now focuses his years of marketing experience on helping his clients to sell real estate in Colorado Springs.